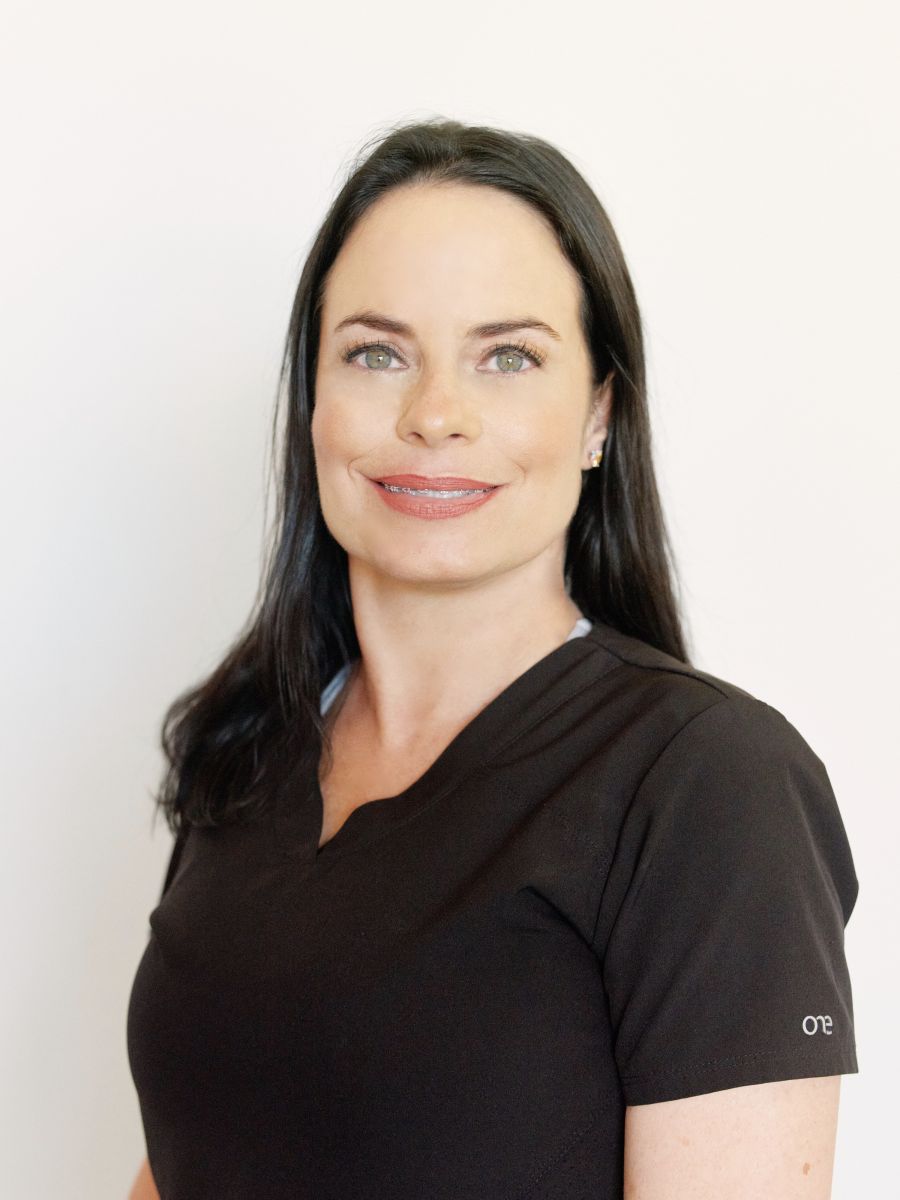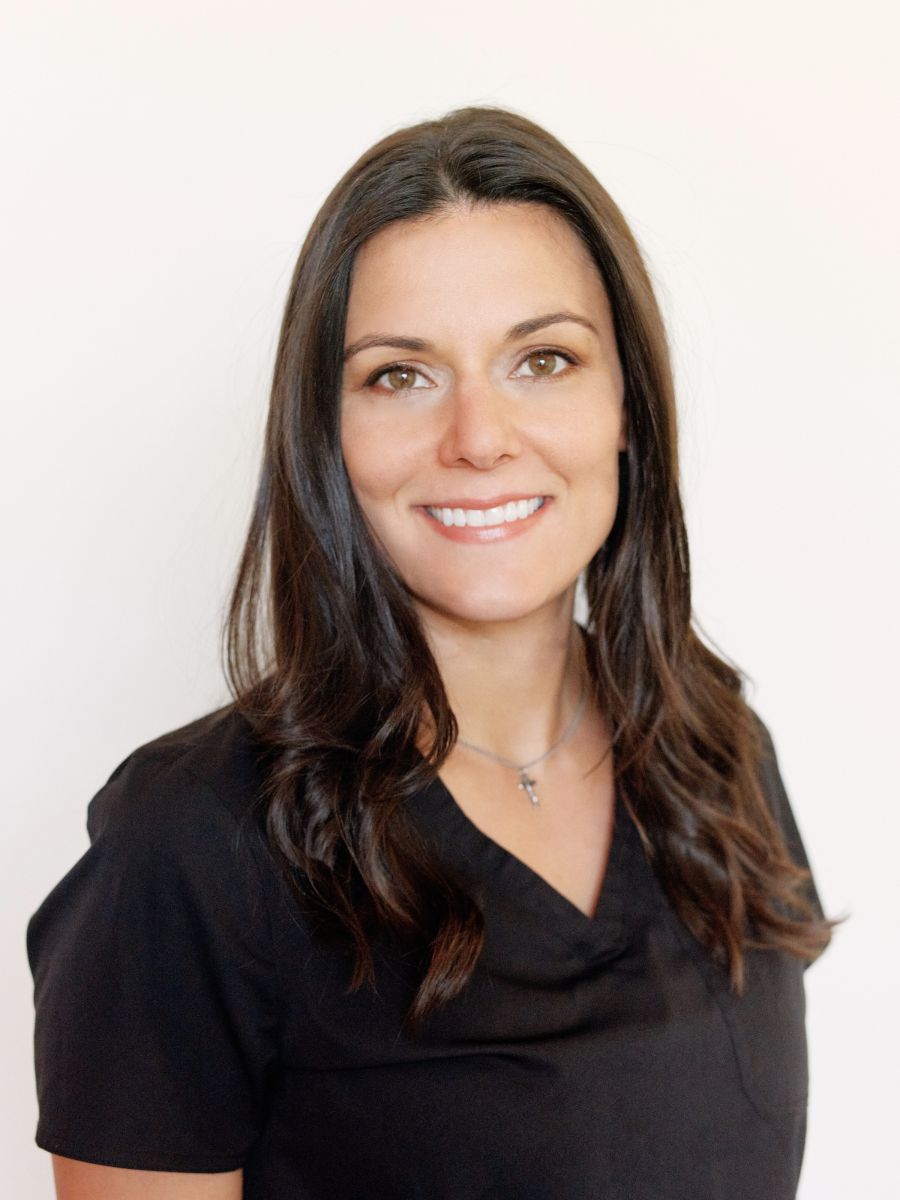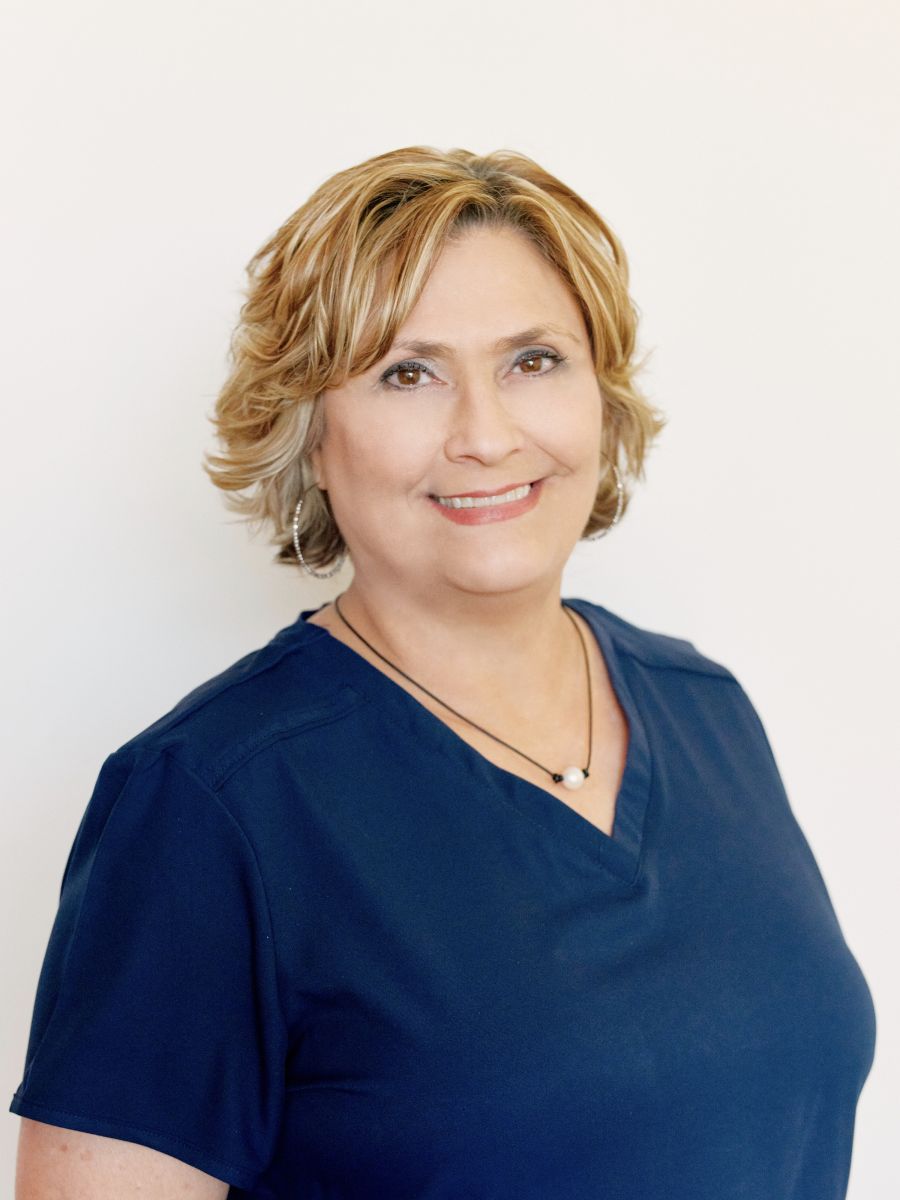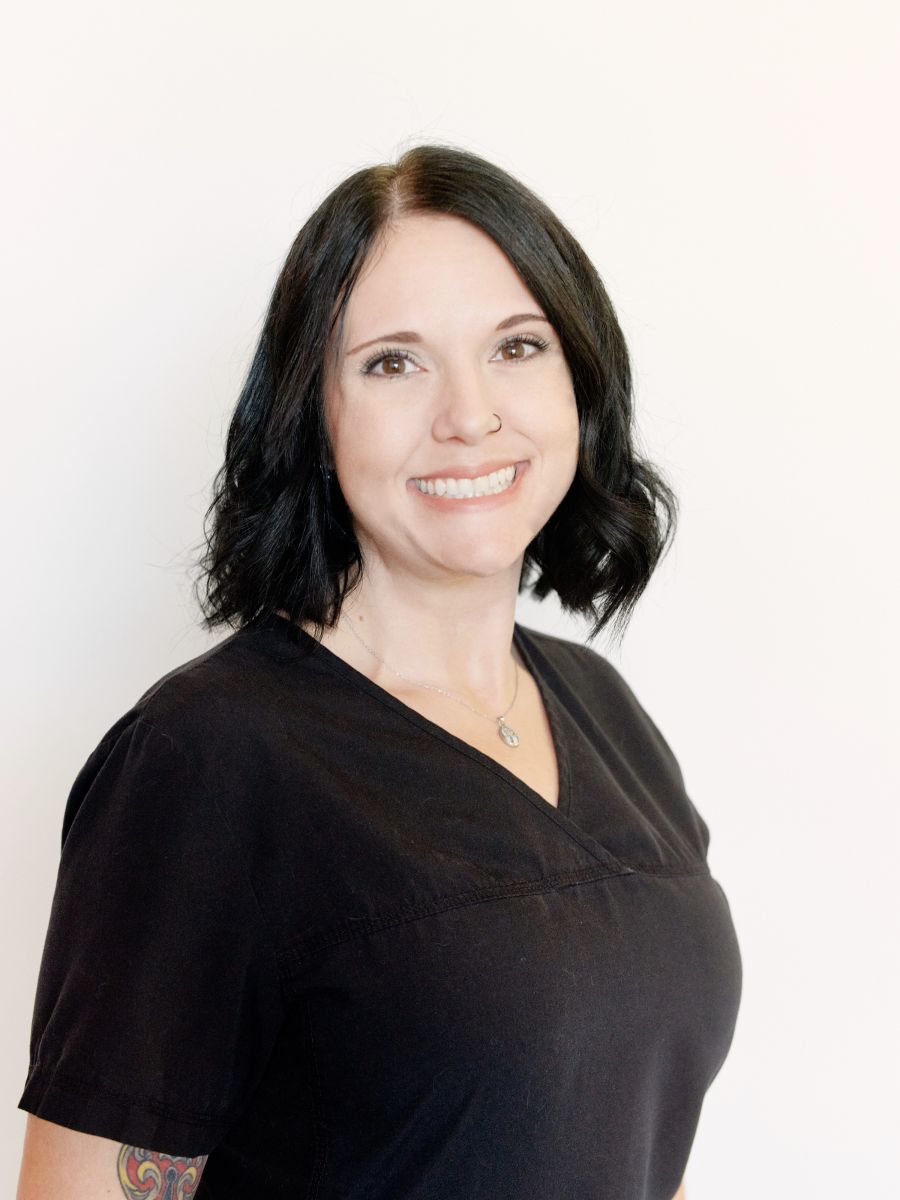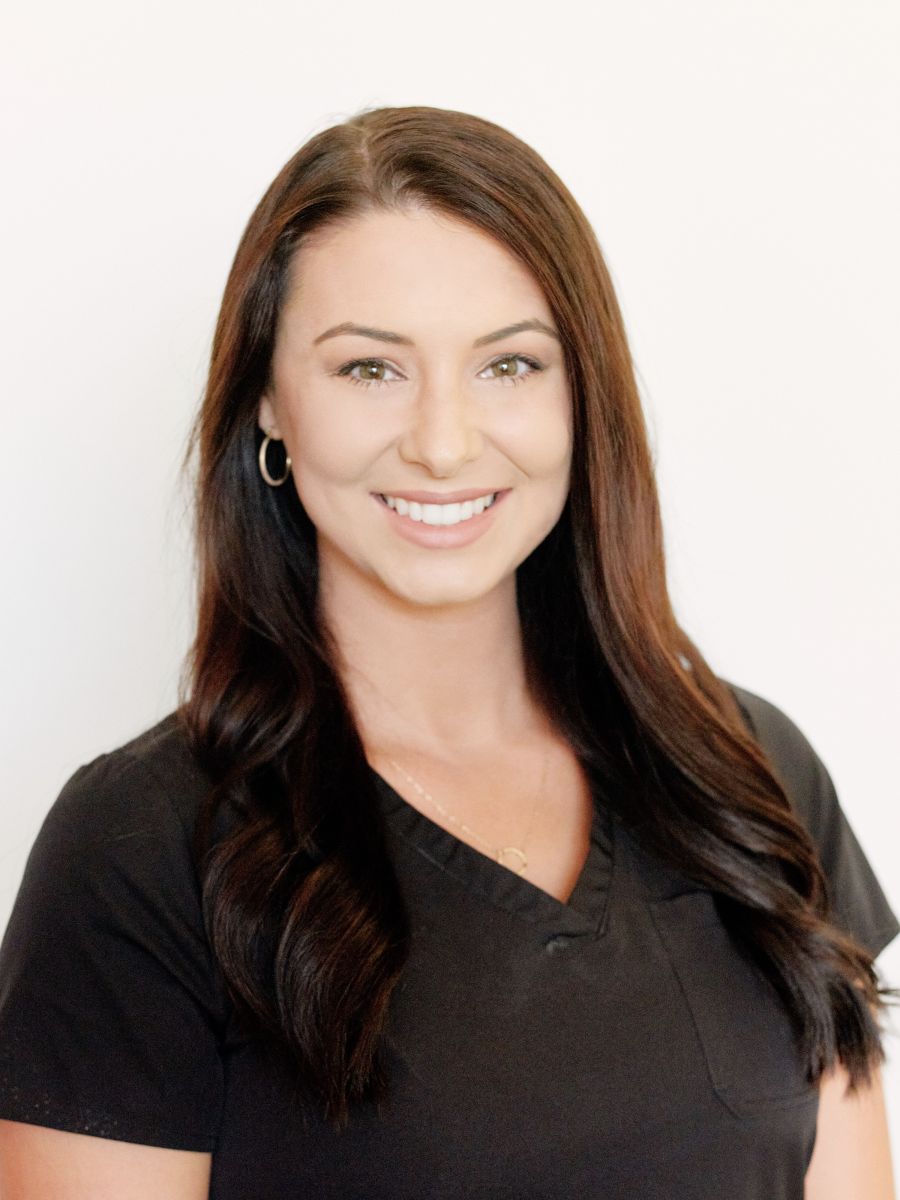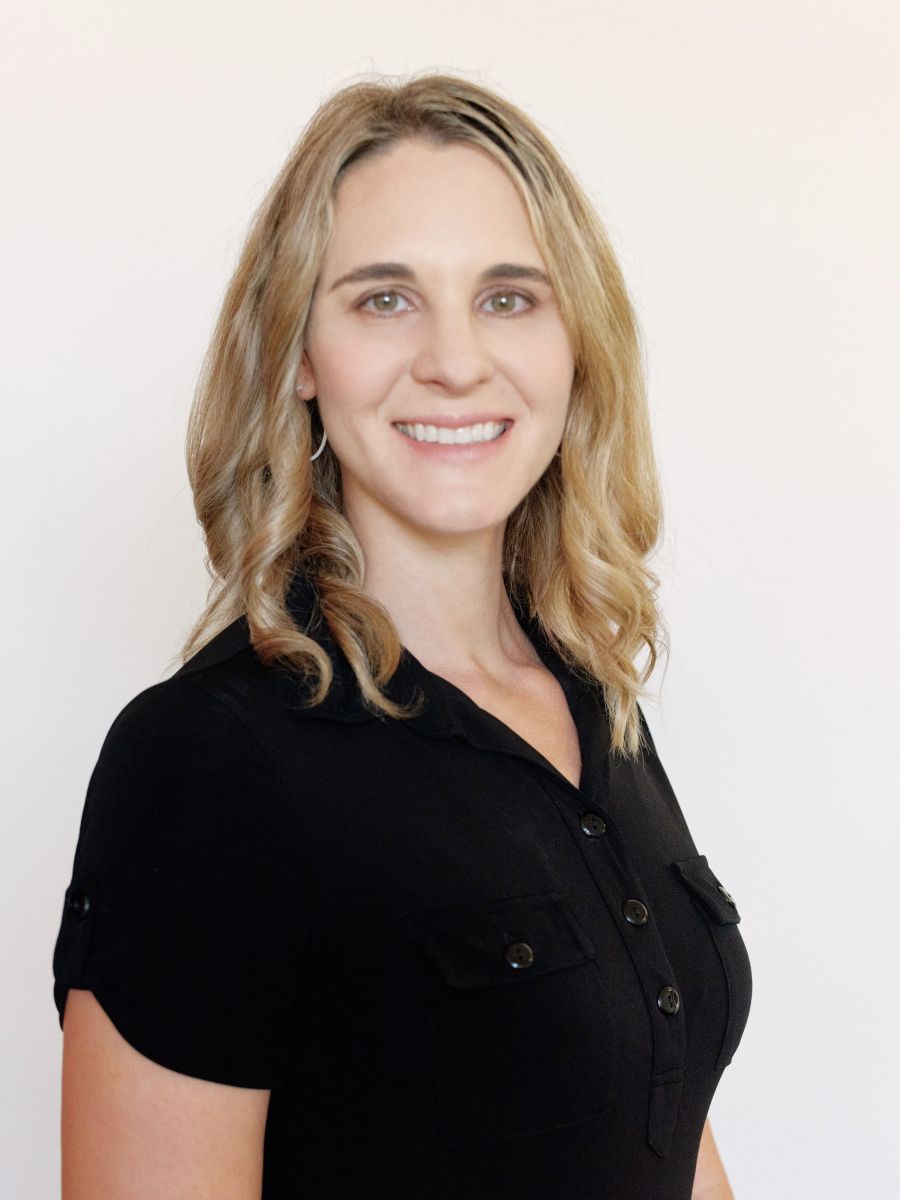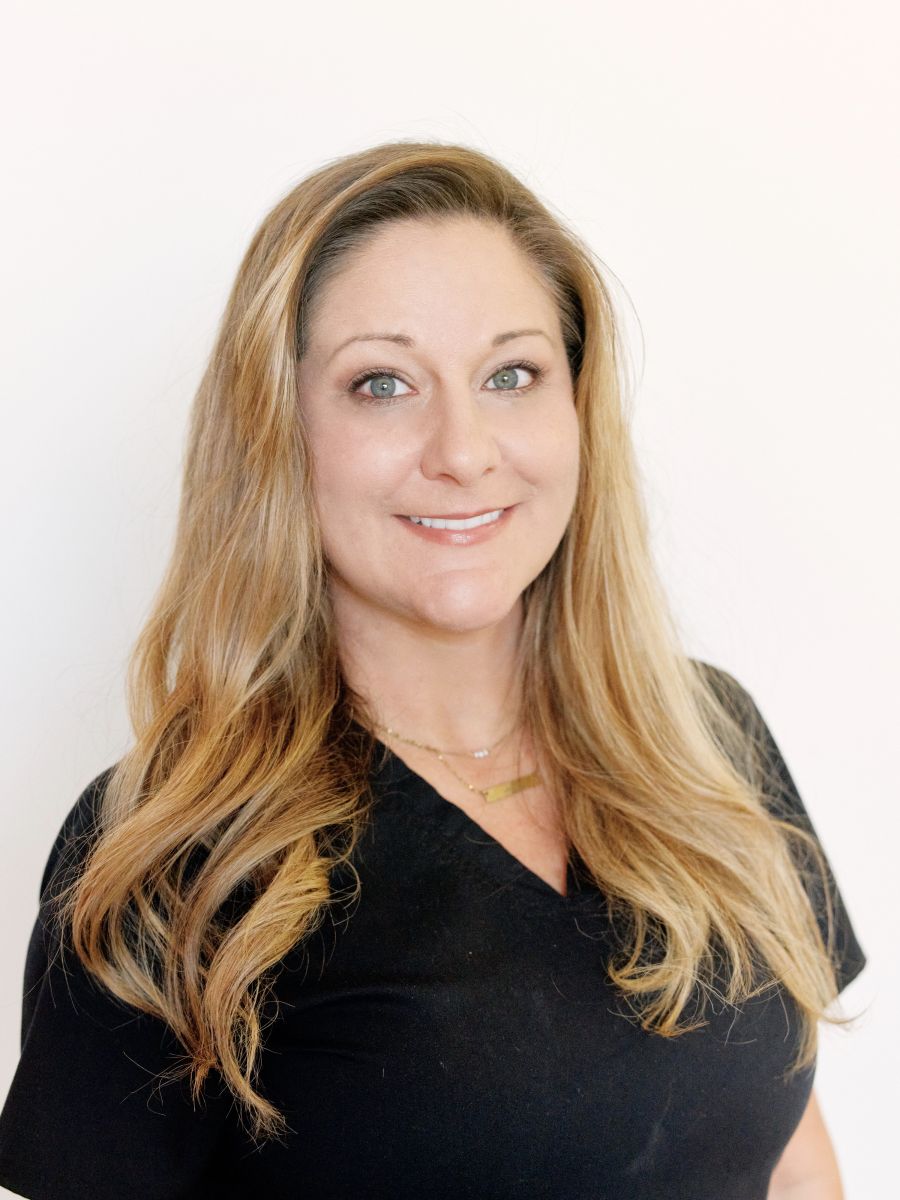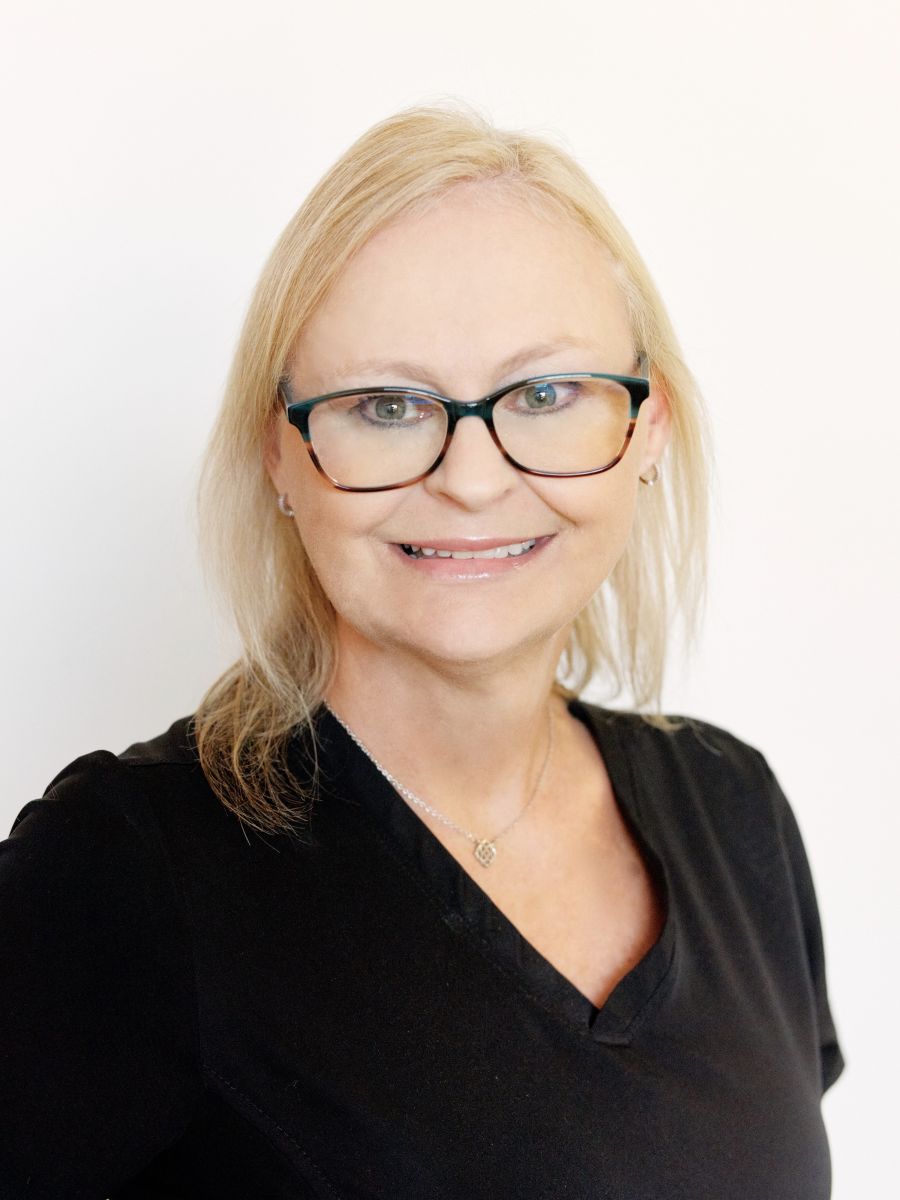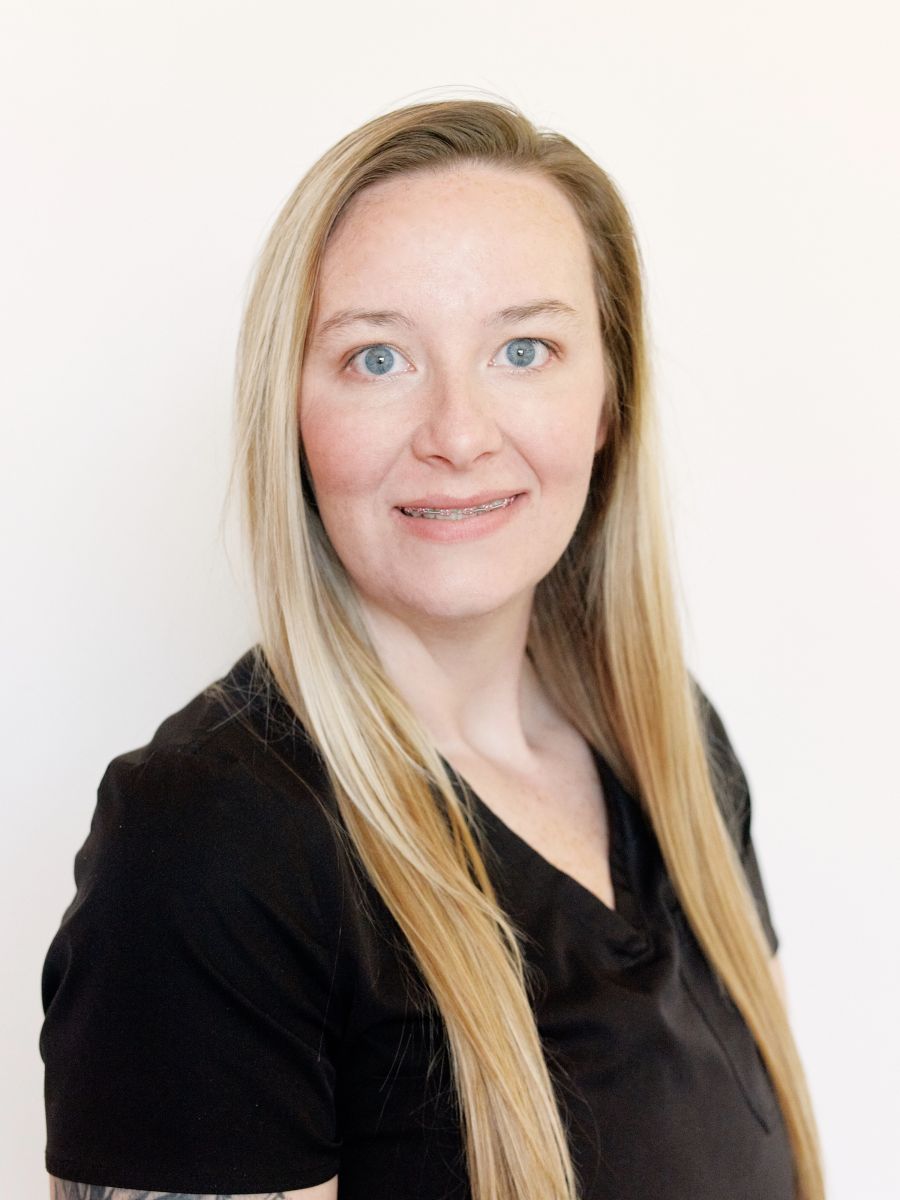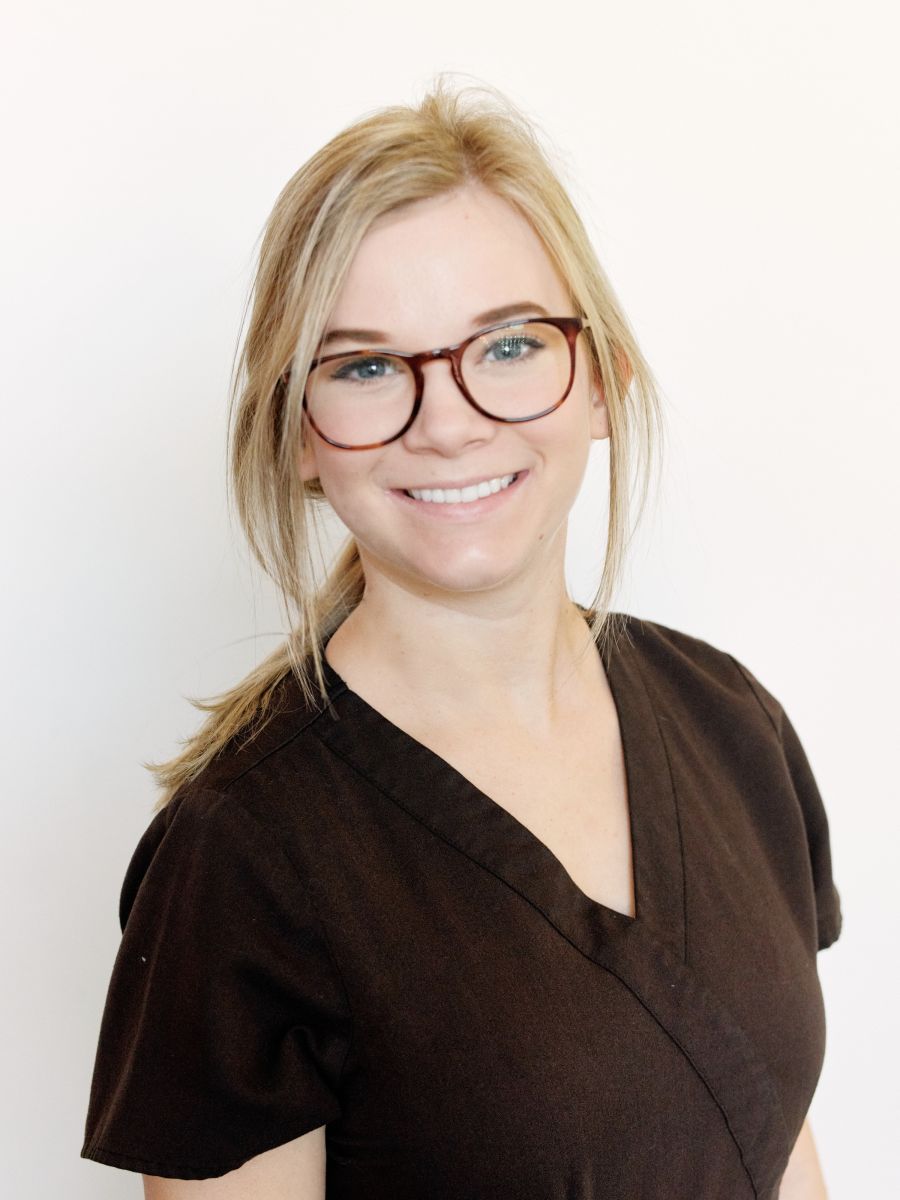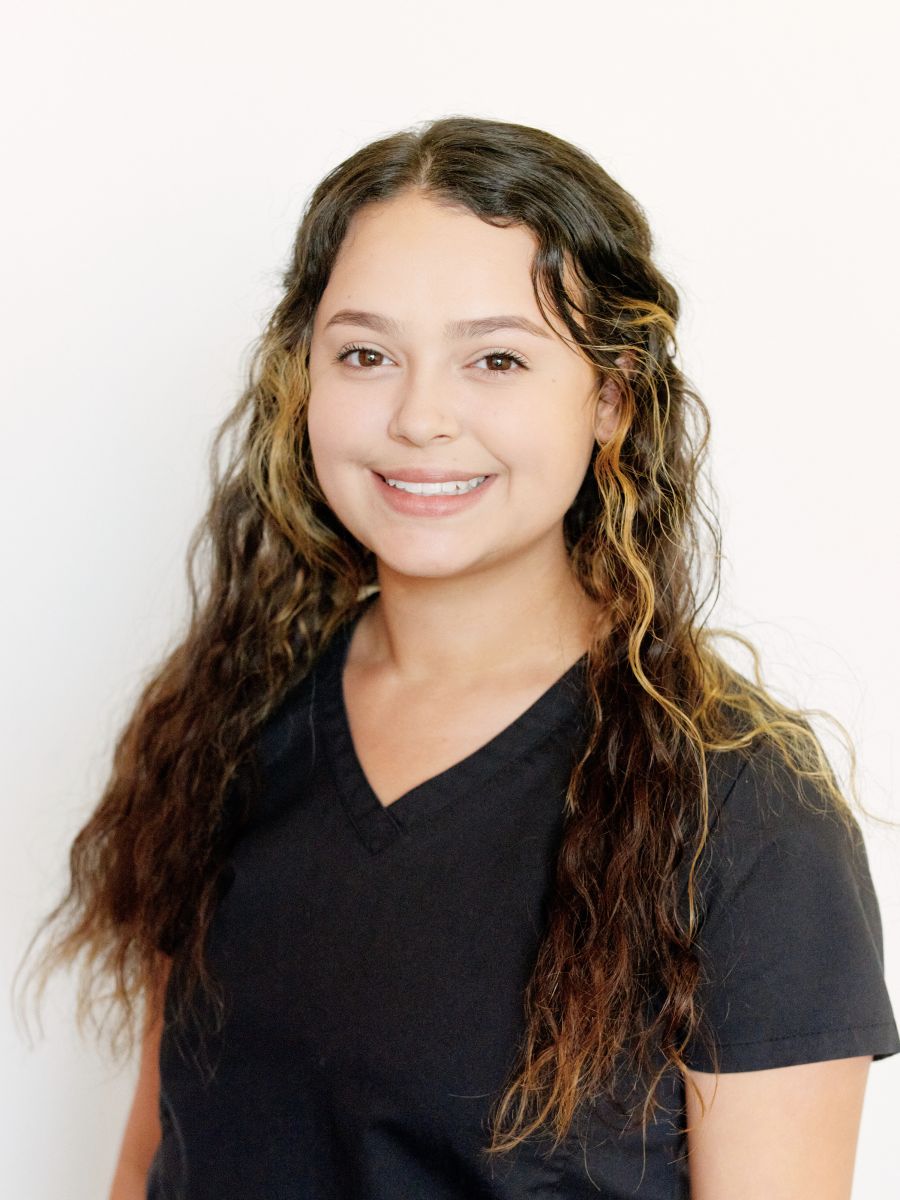 Want your teeth straighter? Look for the gator!
When you choose Lake Charles Orthodontics for your orthodontic care, you are selecting a team with years of experience in orthodontic specialty care. Our team is proud to have provided excellent orthodontic care for our patients in a pleasant and welcoming atmosphere.
We have a caring and well-trained clinical staff who stay regularly updated with the latest treatment techniques to keep them at the top of their profession. Our front office team is friendly and experienced, and helps patients understand insurance and payment options. From the front to the back, all of our team members enjoy getting to know the families who come into the office and seeing the excitement on our patients' faces when their treatment is complete.